Join Our Dynamic Team
of Passionate Professionals and make. a meaningful impact in the ever evolving industrial landscape
Our Culture – Our Inclusiveness
At SSIGMA, we foster a collaborative and inclusive work environment where creativity and innovation thrive. We believe in empowering our employees, encouraging continuous learning, and recognising their contributions. Our Team is driven by shared commitment to excellence and we celebrate diversity as it enriches our perspectives and strengthens our capabilities.
Discover exciting career opportunities at SSIGMA across various domains. We are currently hiring for the following positions
Sales & Business Development Manager
Job Brief:
We are looking for an ambitious and energetic business development manager having experience in technical service sales. You will be the front of the company and will have the dedication to create and apply an effective sales strategy. The Goal is to drive sustainable revenue growth through boosting sales and establishing strong relationships with clients.
Job Responsibilities:
Develop a sales growth strategy focused both of revenue and customer satisfaction.
Conduct research to identify new markets and customer needs.
Arrange Business Meeting with prospective clients.
Promote the company's products / services addressing or predicting client's objectives.
Keep Records of Sales, Revenue, Invoices, etc.
Provide Trust-worthy feedback and after sales support
Build long-term relationships with new and existing customers.
Develop entry level staff into valuable sales people.
Required Knowledge / Skills:
Proven working experience as a Business Development Manager, Sales executive or a relevant role
Proven sales track record
Experience in Customer Support is a plus
Market Knowledge
Ability to build strong relationships with customers and keep them engaged
Required Soft Skills:
Strong verbal and written communication skills in English
Good Presentation Skills preferred
Proficiency in M.S. Office
Good Negotiation Skills
Educational Qualification:
B.E. / B.Tech & M.B.A. Marketing
Experience:
UG + 3 years / PG + 2 Years in the field of sales and Business Development
Salary:
As per Industry Standards
Sr. / Jr. PLC Application & IIoT Engineer
Job Responsibilities:
PLC Application Development
Hardware / Software designing for Proof-of-Concept (PoC) on different technologies for industrial digital transformation / Industry 4.0 projects
On-time delivery of PoC and completion of project(s) as per customer requirements and timelines
Training Lab Infrastructure, Maintenance and upgradation
Preparing and maintaining technical documentation
Travel to customer / supplier / vendor locations for discussions / testing / installation / commissioning
Preparing solution proposal and discussion with customers
Required Knowledge / Skills:
PLC application development and programming (eg. SIEMENS and ALLEN BRADLEY)
Trouble-shoot issues with exisiting company installed control systems such as PLC configuration, SCADA, communication protocols, etc.
Trouble-shooting communication protocol issues
Proficiency in programming industrial process and manufacturing equipment: PLCs and HMI, industrial robots.
Configuration of controls network including ethernet, profinet and OPC-UA communications and more
Good understanding of electrical and electronic circuits
Good exposure to different sensors and interfacing of IO-link sensors with PLC
Hands-on experience on third paty device interface with PLC
Good understanding of manufacturing engineering processes
Good M.S. Excel, Word & Powerpoint Skills
Good understanding of automation software
Design and development of SCADA screens
Hands-on experience of Ignition software for SCADA screen design and development
Edge-device integration for IIoT implementation
Required Soft Skills:
Strong verbal and written communication skills in English
Good Training and Presentation Skills desired
Proficiency in M.S. Office
Ability to communicate and work in collaboration with deiverse local / global teams
Educational Qualification:
B.E. / B.Tech or M.E. / M.Tech in EnTC / Instrumentation / Mechatronics
Experience:
UG + 3 years / PG + 2 Years in the field of SIEMENS, PLC & HMI, various sensors integration, training to industry and academics.
Salary:
As per Industry Standards
It's Never Too Late or Too Early to Get Started
To apply for any of the above positions or to express you interest in joining SSIGMA, please send your updated resume to info@ssigma.com. Our team will review your application and get in touch with you if your qualifications and experience match our requirements
Mr. Atul Lapalikar
E.V.P (Business Development)
Mr. Om Raut
Assistant Manager (Industrial Robotics)
Mr. Ajit Biswas
Asst Manager (CAD/CAM/CAE and 3D Printing)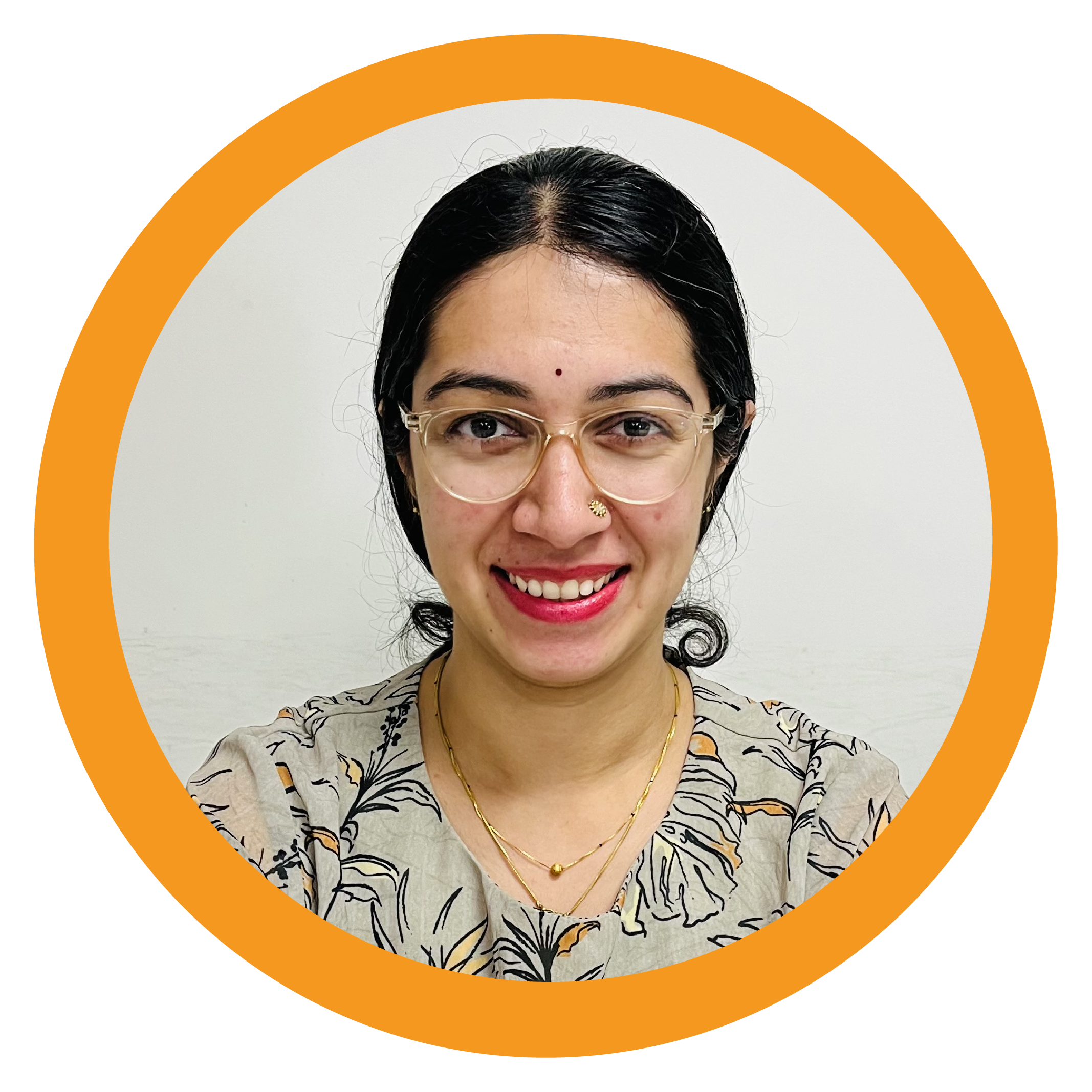 Mrs. Shabari Akolkar
Application Engineer (PLC & Automation)
Ms. Nisha Patil
Marketing & Admin Executive
Start Your Industry 4.0 Journey Today!
Reach Out, and Let's Innovate Together
Whether you have a query, a project idea, or simply want to learn more, our team is eager to connect and guide you forward.